Products
UNIQUE. CREATIVE. FUN.
The Next Best Thing To Being There carries a multitude of unique home goods. The shop is an eclectic mix of mordern and antique products; bringing in different cultures from all around the world.
The inventory is always changing, but our goal to provide our customers with handcrafted merchandise will never waiver.
Come in and see what we have for you today!

A FEW OF THE FAIR TRADE COMPANIES WE WORK WITH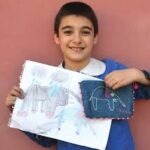 SOMA ARTISANS
Rebuilding the lives of mining families Soma, Turkey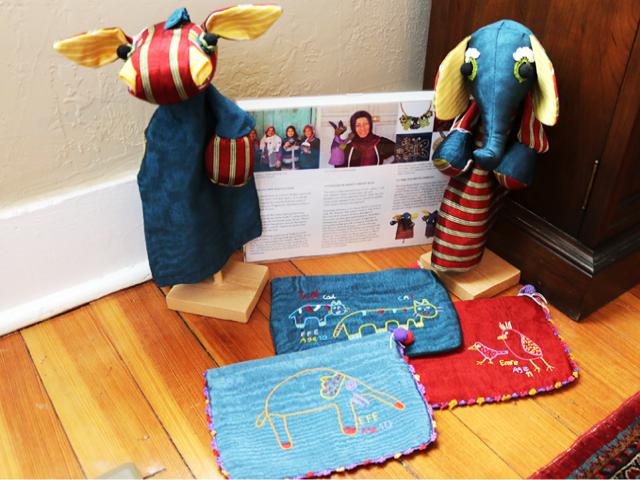 Needing desperately to support their families, a number of miners' wives have formed a group called "Soma Artisans". Working under the guidance of international designers, the women are creating beautiful, useful objects in traditional styles with a modern fair. Trough growing sales locally and internationally, the women will be able to earn a steady income while expanding the group to include a larger number of participants.
Mundo Village: Fine Pottery from Nicaragua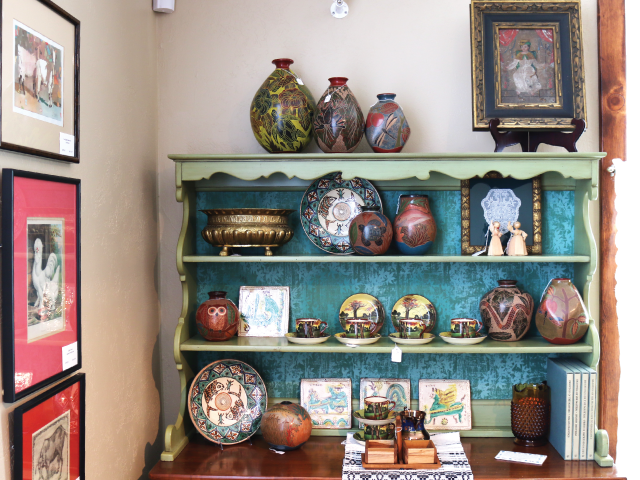 Some of the world's most distinctive pottery is created in San Juan de Oriente, a small village nestled among volcanoes, alongside a picturesque lagoon. The final product is a truly beautiful object made all the more spacial by the many hours of labor and love from the hands of a gifted artisan. Examine the features and feel the texture surface to appreciate the exceptional skill & detail that has made Nicaraguan pottery so celebrated around the world.